General information about the RDZV:
The Rettungsdienstzweckverband Südthüringen is the responsibility of the rescue service in the area of ​​Southern Thuringia and ensures the ground-based rescue service, with the exception of emergency medical care, across the board. The rescue service is responsible for providing emergency care and transporting the ambulance. The RDZV also operates the central control center at the GAZ location.
The rescue service area comprises the following areas of the association members:
District-free city of Suhl (approx. 36,395 inhabitants, 142 km² area),
Hildburghausen district (approx. 62,656 inhabitants, 938 km² area),
Sonneberg district (approx. 57,044 inhabitants, 461 km² area).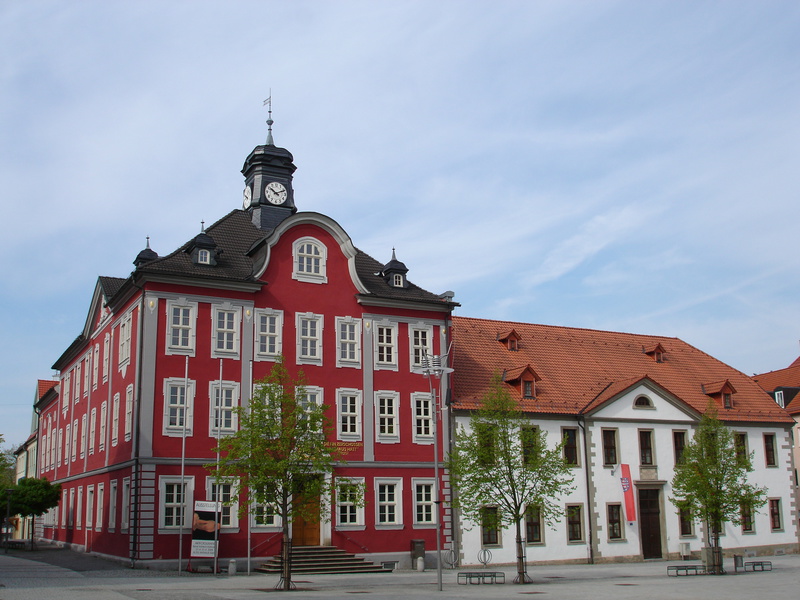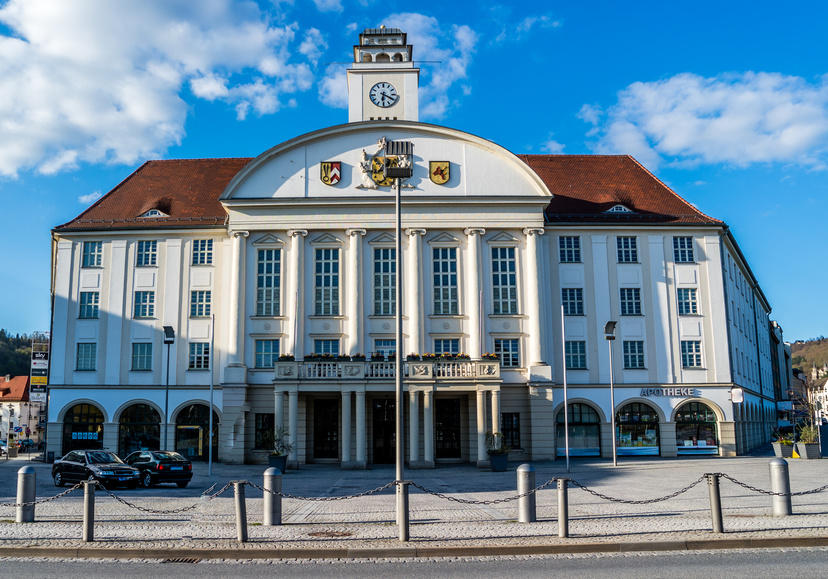 Location:
The Rettungsdienstzweckverband Südthüringen is based in the Emergency Defense Center (GAZ) Zella-Mehlis, directly on the BAB71. In addition to the RDZV, the tunnel fire brigade, the professional fire brigade of the city of Suhl and the southern motorway police station are located in the GAZ. The building, which is owned by the Free State of Thuringia, was completed and opened in 2006. On the occasion of its tenth anniversary, there was an open day on September 3rd, 2016, where visitors and interested parties could take a look behind the scenes.
Legal conditions:
Established on: November 4th, 1997
Association statutes: Valid in the version dated August 12, 2010
Members of the Zweckverband are (§ 2 Association statutes):

the independent city of Suhl
the district of Hildburghausen
the district of Sonneberg

Subject of the statutes:

The Zweckverband is responsible for the land-based Rescue service including mountain and water rescue according to § 5 ThürRettG.
The Zweckverband fulfills its tasks without the intention of making a profit. It serves exclusively and directly charitable purposes.

Association bodies: (§ 5 Association)

the association assembly
the chairman of the association

the asociation assembly:
The association assembly consists of the association chairman and the other association councilors.(Section 6 of the Association's Articles of Association)
Each association member sends three association councils to the association assembly. The legal representative of each regional authority is an association councilor by virtue of office.
the chairman of the association:
Mr. André Knapp, Lord Mayor of Suhl (Election on 07/24/2018)
deputy chairman of the association:
Mr. Thomas Müller, District Administrator, District Hildburghausen (Election on 07/24/2018)
Essential legal provisions